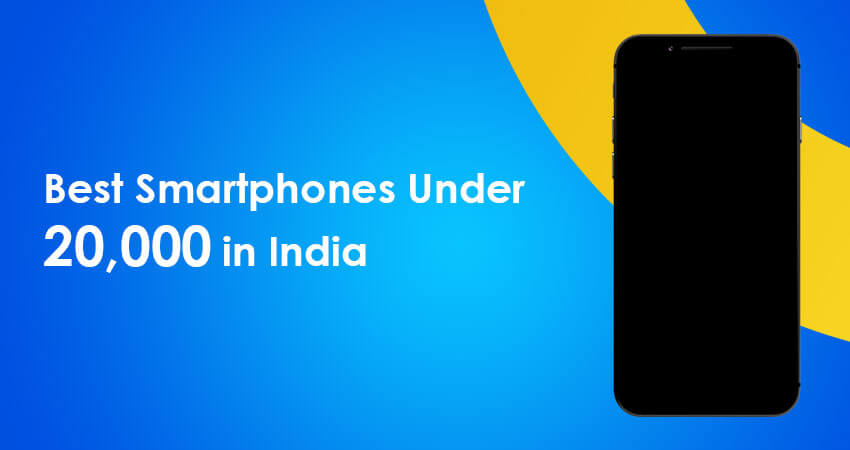 How Do I Sell My Laptop or Sell My Smartphone in Bangalore?
You are bored with your old Apple Mac or your old Samsung Galaxy and want to sell them but don't know? If your answer is affirmative, this blog will help you instantly sell used mobile phones in Bangalore.
Many websites allow a person to sell their old device at a reasonable price. You can visit these sites and check the price of your device there. You should only go to a trusted and reliable device-recycling website for selling your device.
How To Quickly Sell Any Old Phone Online
Most websites use the same simple procedure for selling several devices. You must know these things to sell your old smartphone or laptop without difficulty.
1. Know your device
You probably have known your device model and its manufactured year. If you don't know your mobile or laptop name, you can go to your device settings and search This PC for laptop and About device for the smartphone. You can get the name of the device from there.
Once you know your device model's full name, select your device on the device selling website as it helps you sell the old used smartphone in Bangalore at the best price.
2. Inspect your device
After you have selected your device, the website allows you to request a quote, in which you have to answer some questions related to the current condition of your device. After answering all the questions, the website offers you a price for your device.
You should look for any external damage such as damaged screen, keys, or device power button. You should also inspect your device's microphone, speakers, and camera. If you don't tell about your device's actual condition during the quota, the recycling company may not make payment upon inspecting your device.
3. Check offered prices on different sites
You should also check other prices offered by different sites by following the above methods to check the price of your device. Compare and select the best price for your old device. Some smartphone recycling sites pay for devices that are not functioning at all.
4. Schedule pickup
Once you have decided where you will sell used laptop online in Bangalore, you can schedule a free pickup at any time while you sit in your home or workplace.
5. Get Your Payment instantly
A person from the device recycling company will come for your device to inspect and pay you as they promised. You may get paid either by cash or the method of payment that you choose at the time of pickup.
Once you receive your laptop, smartphone, or table payment, they may ask for your feedback on their service.
Conclusion
With these guides, you may be able to sell mobile phone Bangalore without any trouble. Most people use reliable mobile recycling websites to sell and buy devices as they offer reasonable prices and don't charge any extra cost. Selling your old device can help you gather cash for a new one.