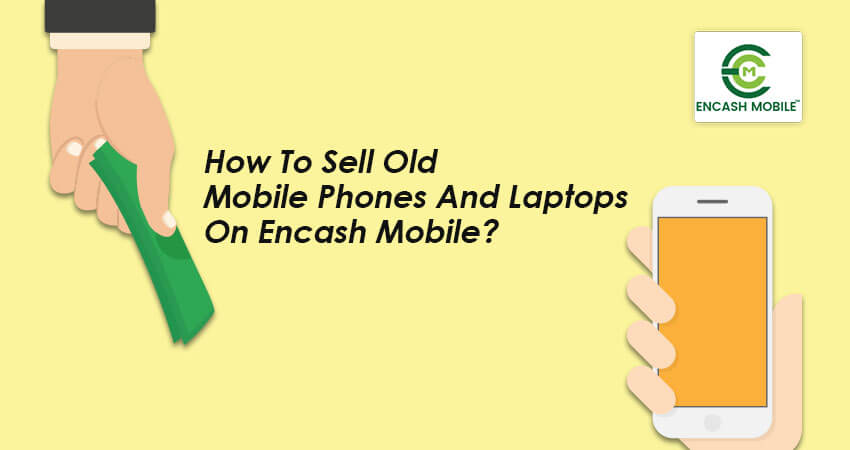 How To Sell Old Mobile, Phones And Laptops On Encash Mobile?
Have an old smartphone to sell? Get Your Device Valuation. sell old/used mobile phones, laptops, tablets and other gadgets at Encash Mobiles. Get instant cash for your old phone. Before you sell your mobile phone away, recollect all data and images.
How to Sell Used second hand mobile & Laptop devices and Get Cash on Cash Instantly?
Everything you need to start selling online today. Visit our website using your Mobile and find the module that you wish to sell. Answer a few questions on your device condition and get an instant price. Provide your details and sell your gadgets at Encash Mobiles. It is the most trusted online centre to sell your used/old mobiles, laptops and accessories.
Tags: online sell old laptop in Bangalore, sell used mobile phone Bangalore, sell used laptop online in Bangalore, sell mobile phone, sell old Used smartphone