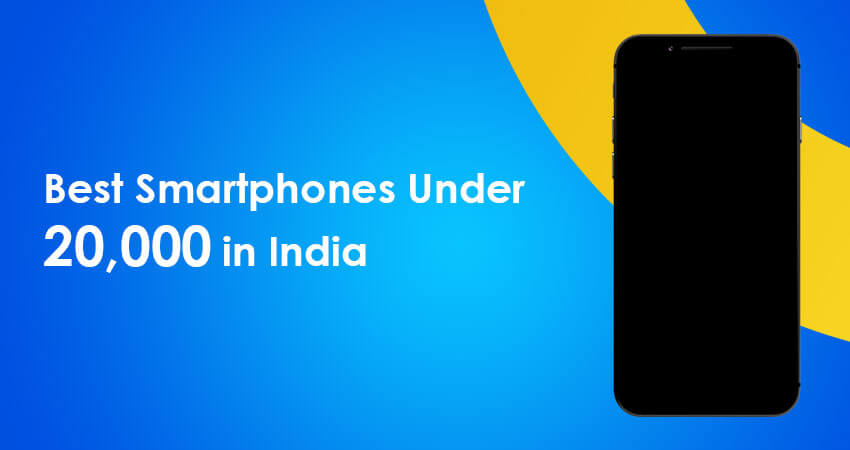 Selling your used phones – why Encash Mobile?
Everyone once stumbles across a pile of old mobiles and thinks about what to do with them. If you are also wondering whether you should sell old phone in Bangalore, you should probably sell them. Selling an old phone is beneficial for all of you, the trading company, and the environment.
If you have already decided to sell your phone online but don't know which mobile recycling company will provide you with the best price for your mobile, you can consider selling it at Encash Mobile
Why Should You Choose Encash Mobile to Sell Your Smartphone?
Encash Mobile is an excellent recycling company that provides its customers with instant payment for selling their smartphones. You can also sell old Used smartphone in Bangalore simply in three steps. Fill the quota by providing the correct information and condition of your smartphone. To fill the quota, you will have to know your device's age, model name, warranty, and condition.
After filling the quota, you can confirm the free pickup by providing the location, date, and time convenient to you.
You will get paid once your smartphone the company physically inspects and matches the quota's conditions.
Encash Mobile had recycled more than 700 devices and had paid its more than 10,000 customers.
What Else Can You Sell At Encash Mobile?
If you have an old tablet, smartwatch, or laptop that you don't use anymore, it's time for them to find new users. You can sell any device at Encash Mobile as they accept most brand devices. You can quickly sell second-hand laptop online in Bangalore without leaving your house using Encash Mobile. You may also sell rare devices that the manufacturing company ceases its production.
When Should You Sell Mobile Phones?
Electronic waste is a major global issue that keeps rising. Many people are like, "I want to sell my phone to stop e-waste." These people work to reduce e-waste by selling electronic devices and buying second-hand devices from recycling companies. Electronic device manufacturing has a significant impact on CO2 emissions.
You can prevent it by selling your relatively recent phone in good condition to save the earth and get a good resale. Buying refurbished phones stops mobile manufacturing companies from producing new ones.
Conclusion
When you want to sell smartphones or other devices, you should visit Encash Mobile, as they provide the best resale price for your device based on their condition. You can instantly sell smartphones, smartwatches, laptops, and tablets at this site.
Selling tech devices at Encash Mobile also reduces e-waste as they recycle devices and make them function for their next user.